Start the Background Check Agent
We recommend running this agent multiple times per day.
1. Go to the web server.
2. Go to C:\Program Files (x86)\Arena ChMS\Arena Automation Agents.
3. Launch the AgentConfiguration.exe file.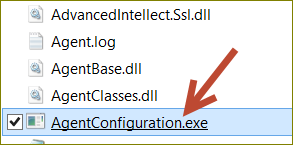 4. Select the Background Check agent.

5. Customize Schedules and Notification.
6. Click the Save button.
7. Modify Background Check Details module settings, as desired, including the Consent Form Requirement Level module setting.
8. Go to the New Background Check page.
9. Click the Edit Settings link.

10. Customize settings.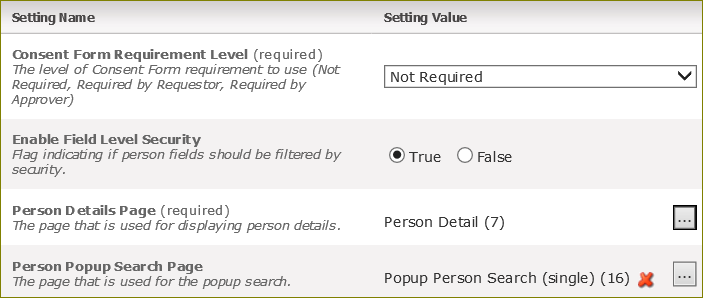 11. Click the Save button.
12. Click the Done button.
13. Refresh Cache.
14. Setup the Background Check Base Detail URL on the Administration menu and the Organizations option.
15. From the Administration menu, click the Organization option located under the CONFIGURE heading.
16. Select Background Check Base Detail URL.

17. Verify the URL is correct. While the domain varies, the default page should be 3226.

18. Click the Update button.