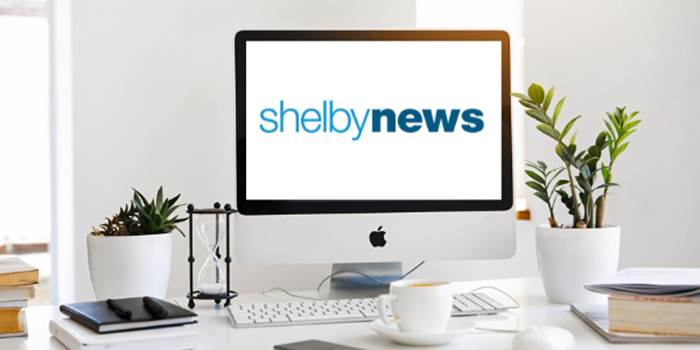 We hope that you enjoy reading our newsletter each quarter as we keep you "in the know" regarding our platforms and services. The January 2023 edition includes some tips that we hope will help you grow your ministry and minister to your congregation.
In this quarter's newsletter we'll cover:
Seven Resolutions for the New Year

Take the Hassle Out of Sending Giving Statements – Are You Prepared

Helpful Year-End Resources

New Cost-Effective Options for Training Workshops

Ways to Save During the New Year

Education Corner
We are here to serve you as you serve in your ministry. Have a blessed day and enjoy the newsletter!
NOTE: Our offices will be closed on Monday, January 16, 2023, in honor of Martin Luther King Jr. Day. Our team will resume regular business hours the next day on Tuesday, January 17, 2023.
Steve Pruitt
General Manager, Shelby Systems
Seven Resolutions for the New Year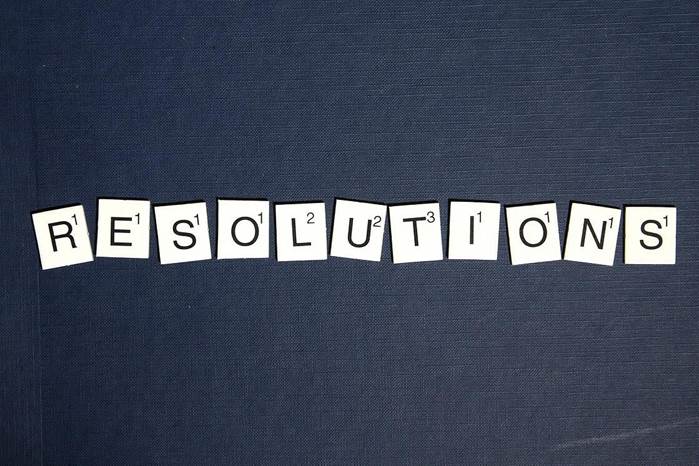 As you begin the new year, here are seven opportunities to add to your resolutions to put your organization in a better place as you roll into the new year!
Invest in your education
See all the classes and webinars at the bottom of the newsletter in the Education Corner section where you can Advance Your Knowledge with great tips and tricks...
Click below to read the full article.
Take the Hassel Out of Giving Statements
Are You Prepared?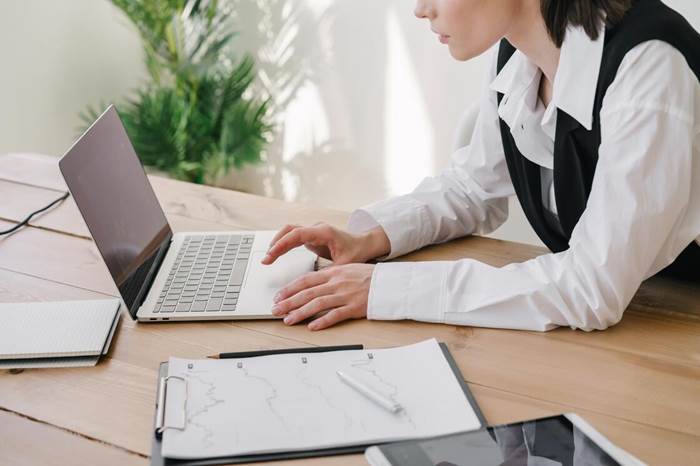 Yes, it is important to provide donors with a record of their donations and required for those who gave over $250 in a single gift. Even more important, is thanking every giver and sharing the impact of their support.
Some things to remember:
Make sure all online gifts are downloaded (synced), and any duplicate donors are combined

Confirm your statement design
Here is a link to some excellent help designing your statement and assessing whether your message is clear, impactful, and encouraging.
Helpful Year-End Resources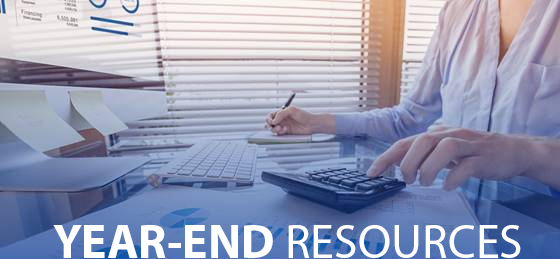 As you prepare to finish the old year and begin the new, there are several things to remember beyond resolutions and putting away the Christmas decorations...
Click below for more information!
New Cost-Effective Options for Training Workshops
We have had a wonderful response to our Virtual Training Workshops, the 101 level (for a foundational look at the basics), and 201 level (for those needing a bit more beyond the basics).

More cost saving options have been added when choosing the 101 Virtual Training Workshops (both Financials and Non-Financials). These will take less of your precious time and cost less, while still covering the basics in a solid way.

Now choose just one course or the whole bundle. If you just need to learn about Forms, or just want to cover General Ledger, then you can choose to select just a single two-hour session, pick a couple or bundle the whole package for the best savings.

Click below to sign up for the either 101 Non-Financials/Financials or 201 Non-Financials/Financials!
Ways to Save During the New Year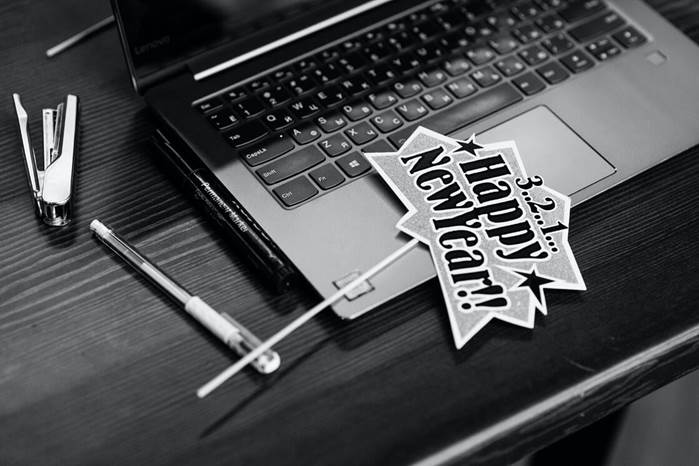 As we usher in a new year, many churches are looking for ways to save money and operate more efficiently.
Here are just a few of the many ways you can use technology to save money and operate more efficiently. We hope this equips and empowers you to maximize your ministry impact in the coming year!
Click below to read more...
Advance Your Knowledge Series
Previous webinar recordings and slides are available on the "Home" page of the Shelby Community. While you are there, register for an upcoming FREE webinar! Reserve your spot today!
Year-End Procedures Virtual Workshop

Are you ready for Year-End? If you are not ready or you need a refresher course, we still have some upcoming Year-End Procedures Virtual Workshops available, where you will get:
A step-by-step workbook to keep as a resource.

A Year-End Procedures Checklist.

To ask questions and have a discussion with the trainer and others in the classroom.

A great price - only $50 per attendee.
Some of the topics that will be covered during the workshop include:
General Ledger - year-end closing

Payroll - W2's, ACA Report, 941, bonuses

Accounts Payable - 1099

Giving

 

- statements, transferring or correcting gifts

And much more...
We look forward to helping serve you and your ministry - view the workshop times and sign-up today!
Shelby Virtual Training 101 Workshops
The 101 Virtual Training Workshops are designed for new ChMS or ShelbyFinancials customers, users who need a refresher course, and/or existing customers who change staff positions. These two workshops are two hours daily over four days in two subsequent weeks (Non-Financials and then Financials). You can purchase sessions separately or as a bundle.

Each workshop:
Is offered online as an interactive lecture style Zoom session

Is limited to 15 attendees

Includes a detailed step by step workbook (available as a PDF download)
Each 101 workshop will run from 10:00 AM – 12:00 PM (Central Time).
Shelby Virtual Training 201 Workshops
If you are beyond the basics in Financials or Membership and want to learn deeper skills, connect in an online classroom of participants and an instructor to replicate a workshop experience without leaving your office.

These workshops are offered from 1:00 pm – 3:00 pm on select Tuesdays (Financials) and Thursdays (Non-Financials).
Shelby Systems, 65 Germantown Court, Suite 420, Cordova, TN 38018