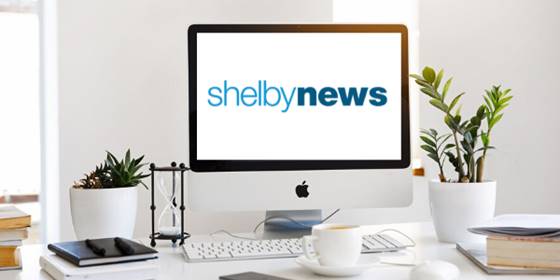 We hope you enjoy reading our newsletter each month as we keep you "in the know" regarding our platforms and services. The May edition includes some tips that we hope help you grow your ministry and minister to your congregation.
In this month's newsletter we'll cover:
(New)

Virtual Workshop

VBS and Beyond

(New)

Kiosk by Ministry Brands

Getting to Know Fixed Assets

5 Ways to Overcome the Summer Slump

Education Corner
We are here to serve you as you serve in your ministry. Have a blessed day and enjoy the newsletter!
Steve Pruitt
General Manager, Shelby Systems
IMPORTANT NOTICE: We will be performing maintenance on the Shelby Community and some internal applications on May 6th, starting at 6 PM Central until midnight, May 8th. You may experience difficulties connecting to the Shelby Community during this time.
(New)
201 Virtual Training Workshops

Do any of these sound like you or someone on your team?
You are beyond the basics in Financials or Membership, but you need some deeper skills…

You have the basics, but you need to work smarter and more efficiently…

You know there are tips and tricks that could make your work go faster …
If any of these are true for you and you are NOT a new user, then you should consider our new 201 Virtual Training Workshops.
VBS and Beyond:
Create Next-Level Summer Church Events Through ChMS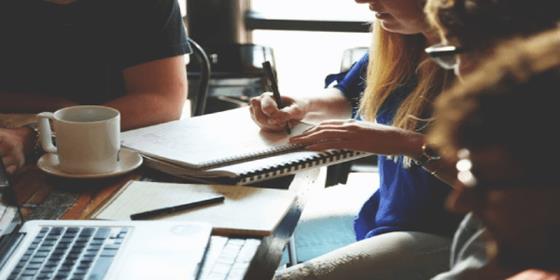 At Shelby Systems, we've been helping churches plan and launch outstanding events for 45+ years. Based on our experience, we can share with you five specific areas of ChMS that will help make highly-anticipated summer church events like VBS and beyond better than ever. From digital registration forms to volunteer management, we're here to help you create an unforgettable summer ministry program.
(New)
Kiosk by Ministry Brands
A new look and feel.
Have you heard the news? Our Giving Kiosk has been redesigned to provide a smoother, more flexible experience for the church and givers!
The upgrade was released to existing kiosk customers in April and will be available in May for new customers.
This new design offers the following benefits:
Choose your own background image

Integrates with your existing Forms to allow Giving and Event Registration

Set the kiosk for one-time payments for events or point of sale

Lock the kiosk to a specific form (great for events)
Getting to Know Fixed Assets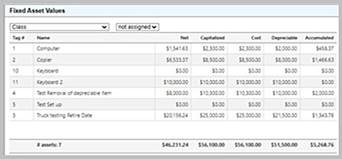 Would you like to start using Shelby Financials' Fixed Assets but don't have time to do all the work? Well, Fixed Assets has a new import from Excel feature that makes it much easier to set up. With the new Excel import approach, you can quickly import a shortlist of new assets. Interested?
5 Ways to Overcome the Summer Slump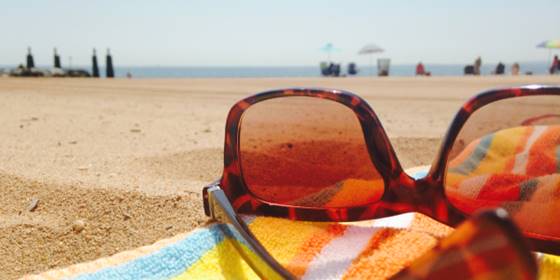 For most churches, it is not uncommon to see a drop in attendance during the summer months. Vacations, outdoor activities, and weekend getaways can distract even the most avid churchgoer. Additionally, fewer attendees often lead to a decrease in giving as well. Check out our 5 tried and true strategies to help your church avoid the summer giving slump.
Summer Forms - A 3 Part Series

Join us as we explore ways to build forms to help your summer events stand out above the others!

Advance Your Knowledge Webinar

Tracking Mission Trips in ShelbyNext ChMS

Manage your mission teams using the tools available in ShelbyNext ChMS.
Advance Your Knowledge Webinar

Database Cleanup – Fixing Mistakes in ShelbyFinancials

Learn best practices and things to avoid to keep your database clean and your financials accurate.