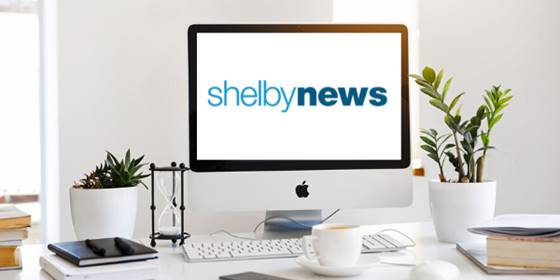 We hope that you enjoy reading our newsletter each month as we keep you "in the know" regarding our platforms and services. The May edition includes some tips that we hope help you grow your ministry and minister to your congregation.
In this month's newsletter we'll cover:
Summer Event Ticketing and Registration

Thriving in Remote Business Settings

Shelby Financials – Consider the Possibilities: Accounts Receivable Module

MinistryID Keeps Things Simple

ShelbyForms Could be Your Answer

Webinar Resources
We are here to serve you as you serve in your ministry. Have a blessed day and enjoy the newsletter!
Steve Pruitt
General Manager, Shelby Systems
Summer Event Ticketing and Registration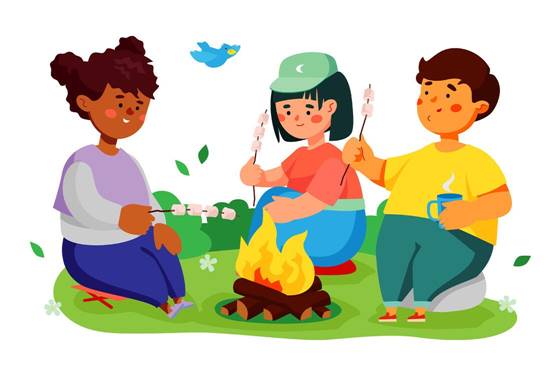 Summer events are coming up fast and it's time to roll out your announcements and event registration opportunities. Your Shelby ChMS forms give you the freedom to make forms for every occasion, in a way that is easy and straightforward.
With the ability to host free and paid events, along with built-in ticketing and registration capabilities, your Shelby ChMS is a powerful ally to stay connected with your people all year long.
So whether you're promoting your upcoming VBS, church camping retreat, or any other event, you've got the means to make online registration fast and easy for your registrants. Check out this replay of our event registration training webinar to learn more about how you can utilize event registration forms to make summer event sign ups faster and easier for your people.
Thriving in Remote Business Settings
Shelby Financials product manager, to present Thriving in Remote Business Settings at upcoming Church Network Conference

Alfred Johnson, product manager for Shelby Financials, and Bryan Baughman, audit partner at PSK, will co-present Thriving in Remote Business Settings, on July 8 during the Church Network Conference in Minneapolis.

There are many benefits to allowing business office employees to work remotely, and this presentation will feature strategies to take advantage of these benefits without compromising the integrity of the ministry's checks and balances. It will include ways to maximize the potential of your accounting system to facilitate remote working environments as well as remote financial statement audits.

The Church Network Conference brings together hundreds of church administrators each year, and Shelby Systems is proud to be a part of the workshop sessions. Learn more about the Church Network Conference and be sure to join our discussion if you attend!
Shelby Financials – Consider the Possibilities
Accounts Receivable Module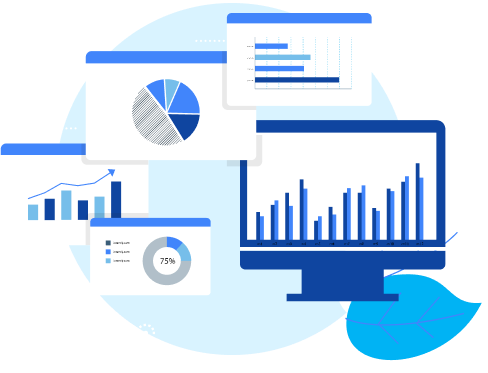 As part two of our series, this month we will review the features and functions of our Shelby Financials module Accounts Receivable.
ACCOUNTS RECEIVABLE
The Accounts Receivable module provides the ability to create invoices and produce statements for various activities. Churches that have Mother's Day Out Programs, a school, or provide other billable services, will find Accounts Receivable very helpful. This feature rich module allows posting to multiple General Ledger balance sheet accounts by establishing Revenue Centers. Each Revenue Center can also have multiple item codes. Item codes are then used to bill for specific services, activities and/or goods. It also tracks billing activity for church headquarters collection of insurance, pension, and apportionments.
FEATURES
Create invoices

Flexible invoice design

Produce monthly statements

Flexible statement design

Accept and track advance payments

Interfaces with General Ledger and Bank Account Management

Provides solid audit trail

Produce recurring invoices

Enables HQs to receive payments from churches and organizations under the HQ office.
Questions? We'd be happy to help. For existing Shelby Financial users, call support at (888) 697-4352. Interested in learning more and adding the Accounts Receivable module? Call sales at (800) 877-0222.

MinistryID Keeps Things Simple

What is MinistryID?
MinistryID gives you access to multiple applications using one credential. Now, you can use the same login and password for your Shelby Financials platform, giving platform, church management software, forms, and other systems where you see the MinistryID logo.
This feature is also available to your church community. Now, those who participate in MinistryID can use single sign on (SSO) for a variety of purposes such as child check-in, making donations, and registering for events.
Important Notice: In the near future, we will be updating your login account (hosted customers only) to use MinistryID for increased convenience, and security. This will also provide Multi-Factor Authentication (MFA) functionality.
Be proactive in setting up your MinistryID by clicking the "Login with MinistryID" option located on the login screen.
ShelbyForms Could be Your Answer

ShelbyForms is a powerfully flexible, yet simple to use tool that allows you to collect information, payments, and registrations right over the internet.

We've recently added several requested features in an ongoing effort to make this amazing tool even more effective, simple to use, and a help to your organization.

Some great features we have added recently

Do you have some Forms that are extra-long with multiple sections of information? Well, now you can use a feature call STEPS, that let's you create pages with different steps as folks fill out your Forms.
You simply drag the fields into the step where you want that information to be collected. A step for payment and summary will automatically be added for forms accepting payments. Click HERE for more information.
Did you know you can upload files into your Form? Simply drag FILE UPLOAD from the options on the left as you are constructing your form. For example, registrants can download a consent form, fill it out, then upload it back into the Form with their registration.
Do you only need a signature? Then drag the DIGITAL SIGNATURE field over from the Basic Fields and members can digitally sign the Form as they register with the Form.
Do you want to know more?
Check out the NEW weekly Forms Webinar starting May 5th, every Wednesday @ 2pm ET. Click here to register.
Do you want to explore some great free resources on your own? Click here
Want 1 on 1 Forms training? Reach out to our training team. Contact training@shelbyinc.com or purchase online training hours directly from our Online Store or call Rhonda at 800-654-1605.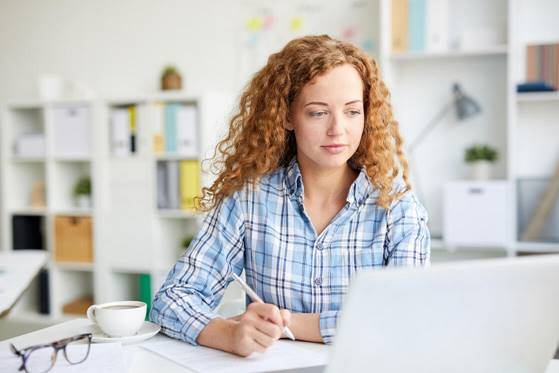 Webinar Recordings
Advance Your Knowledge

- Reporting on General Ledger Balances, Budgets, and Comparisons (April 28th).

Watch Recording.

Shelby Forms Summit

– Whether you're new to ShelbyForms or ready to take your Forms to the next level, these recordings will provide you with best tips, tricks, and strategies.

Watch Recording.

Protect My Ministry -

Did you know, from January – March of this year,

9,942

ministries have ordered 440,185 background checks? In this webinar we cover how ShelbyNext Membership integrates with Protect My Ministry for a centralized view of setting, tracking, viewing, and reporting on all background checks.

Watch Recording

.
Upcoming Webinars
Advance Your Knowledge: Using ShelbyNext Mobile Apps to Connect with Leaders and Members
Join Maggie Emerson and Mark Crain as they guide you through the awesome features of the MinistryOne App and the ShelbyNext Membership App. Learn which one you might use for volunteers and leaders, and which one to use to raise the involvement of, and connection to your members.
Tuesday – May 25 Click here to register
Best Practices from Healthy Churches for Recurring Giving
Did you know that the #1 thing in common with financially healthy churches is their emphasis on Recurring Digital Gifts? On average, a recurring donor gives 42% more annually and is much more likely to be involved in the church's mission and vision. Join us for a webinar on May 26th as we discuss the best strategies for building a successful recurring gifts program.
Wednesday – May 26 Click here to register
Weekly webinars:
Online Giving Basics

- Learn how to practically use your ShelbyNext giving platform, as well as some strategies for engaging donors.

Click here to register




ShelbyNext Forms Overview

- Discover the power and potential of the Form Management System you already have! We'll cover Forms basics, event registrations, contact and cause-based forms, and highlight some awesome examples.

Click here to register




MinistryOne Training

- Join us to learn the simple steps to setting up and publishing your MinistryOne mobile app included in your digital solution.

Click here to register