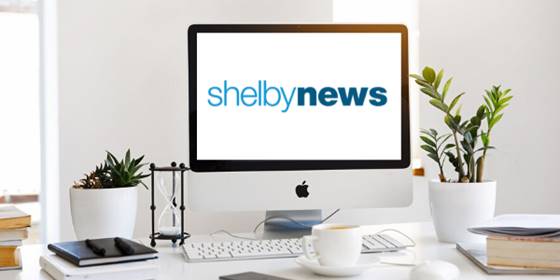 We hope that you enjoy reading our newsletter each month as we keep you "in the know" regarding our platforms and services. The March edition includes some tips that we hope help you grow your ministry and minister to your congregation.
In this month's newsletter we'll cover:
New

Virtual Training Opportunities

Giving Training & Engagement Resources got a Face Lift!

Shelby Financials - Consider the Possibilities

Utilize Forms for Storm Relief Efforts

'Advance Your Knowledge' Webinars Added to Shelby Community
We are here to serve you as you serve in your ministry. Have a blessed day and enjoy the newsletter!
Steve Pruitt
General Manager, Shelby Systems
New
Virtual Training Opportunities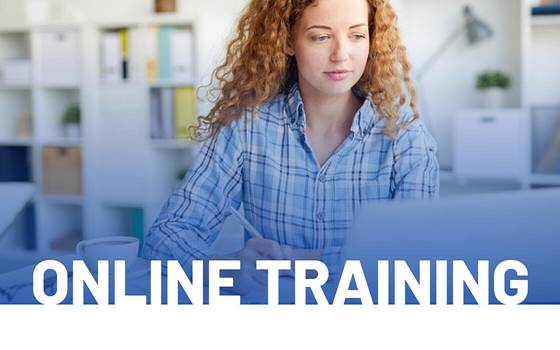 The Shelby Training team is very excited to announce a couple of new virtual training options!
Virtual Workshops
Starting this month, we are hosting Brand New virtual workshops, designed for new to intermediate users. We'll cover both ShelbyNext Financials and Membership.
MPowerU
ShelbyNext Membership Courses have been added to MPowerU, our online learning management system. New courses include: People and Groups, Attendance and Check-in, Giving, Online Giving, Forms, Settings and Permissions and Additional Topics (Interactions, Workflows, Schedules and Calendar).
Giving Training & Engagement Resources
Got a Face Lift!
We've made it easier to find training and resources under the Training Menu in Giving. Don't miss the Giving Launch kit. Download under the Engagement menu in Giving for email and letter templates, communication samples, even scripts for your leadership to use!
Shelby Financials – Consider the Possibilities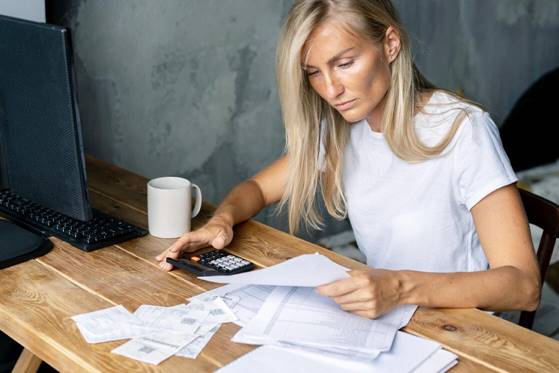 Shelby Financials has been a staple for thousands of churches since 1977. We've come a long way in that time to continue to provide the industry standard in our GAAP compliant church accounting software tailored to churches, ministries and non-profits. Along with many standard features and functions you have come to love and use at your church, we have a full suite of dedicated modules that handle specific financial functions.
This is the first of a series where we will share the different, unique modules available to Shelby Financial users.
Up first, our Payroll module.
This application securely manages all aspects of your payroll process. It provides gross wage computation, calculates all necessary taxes, determines voluntary deductions, and prints a payroll check or voucher for each employee. It also accumulates necessary totals for monthly, quarterly, and annual government and management reporting, including magnetic media reporting.
FEATURES
Remove your third-party payroll services by bringing this easy to manage operation in-house.

Easy, one-click navigation.

Real-time flexible dashboard.
Employee deduction types including history of changes.

Employee compensation types include history of changes.

Supports multiple, customizable time-off types.

Track time-off totals by date.

Employer paid health care values.
Employee earnings reports.

Tax tables automatically updated.
Questions? We'd be happy to help. For existing Shelby Financial users, call support at (888) 697-4352. Interested in learning more and adding the Payroll module? Call sales at (800) 877-0222.

Utilize Forms for Storm Relief Efforts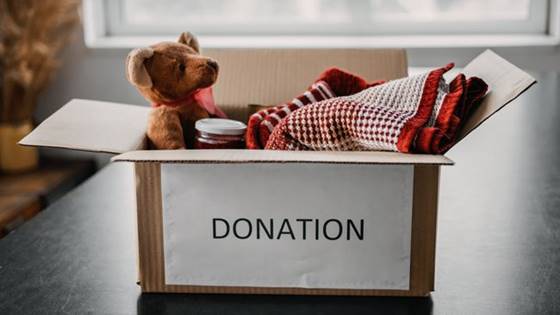 If any members of your church have been affected or would like to help those who have been affected, we encourage you to utilize Forms in your ShelbyNext Giving account and set up a relief fund to support those in need. Here is an example of a quick and easy form that you can create in minutes and be sure to check out our Forms Overview, which contains tons of info and plenty of additional resources to guide you through the process. You can also connect with one of our Success Coaches if you need additional support.
'Advance Your Knowledge' Webinars
Added to Shelby Community

We started our 'Advance Your Knowledge' monthly webinar series late 2020. Topics covered include Worship Planning, Contribution Statements, and Year-End tips. We're excited to announce that recordings of those webinars can now be found on the home page of the Shelby Community. Also, don't forget to sign up for our March edition where we explore the Shelby Financial Portal.
Shelby Systems, 7345 Goodlett Farms Pkwy, Cordova, TN 38016