We hope that you enjoy reading our newsletter each month as we keep you "in the know" regarding our platforms and services. The July edition includes some tips that we hope help you grow your ministry and minister to your congregation.
In this month's newsletter we'll cover:
Happy Independence Day

Using Bank Account Management Sub-Accounts

Why You Need Background Checks for VBS

Keeping In Touch Over the Summer Break

Church Network Conference 2021

Webinar Resources
We are here to serve you as you serve in your ministry. Have a blessed day and enjoy the newsletter!
Steve Pruitt
General Manager, Shelby Systems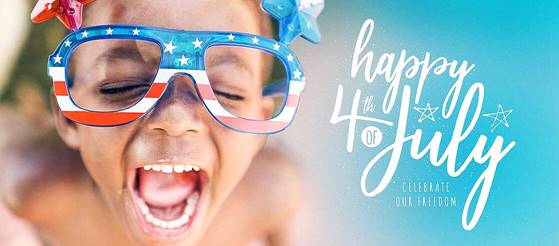 We hope you have a fun and safe time celebrating Independence Day with your church and loved ones this weekend!
Our offices will be closed on Monday, July 5 in celebration of Independence Day. We will resume normal business hours on Tuesday, July 6.
Using Bank Account Management Sub-Accounts
ShelbyNext Financials now provides an option that allows you to use your General Ledger cash sub-accounts and then reconcile your monthly bank statement in Bank account Management using just the parent bank account.
Why You Need Background Checks for VBS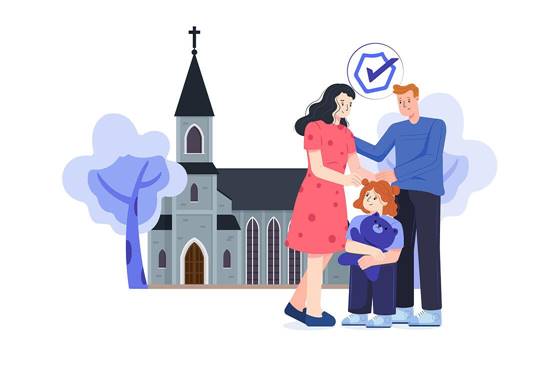 Before you resort to thinking that VBS background checks are excessive and nothing could possibly happen if someone joyfully and willingly volunteers, think twice. It might be true that you know the person volunteering, but do you know their history or even their capabilities? This is an unfortunate reality of our world, and it's always better to prioritize the safety of children in your church.
The last thing you want to deal with at your VBS is a security issue, especially involving a child. VBS is an opportunity for your church to share the Gospel with children, and you want to work hard to avoid anything that could distract from that. Here are a few reasons why your church needs VBS background checks, who you should perform the background checks on, and how to take additional security measures to make sure that your VBS is nothing but fun and Gospel-focused.
Keeping In Touch Over the Summer Break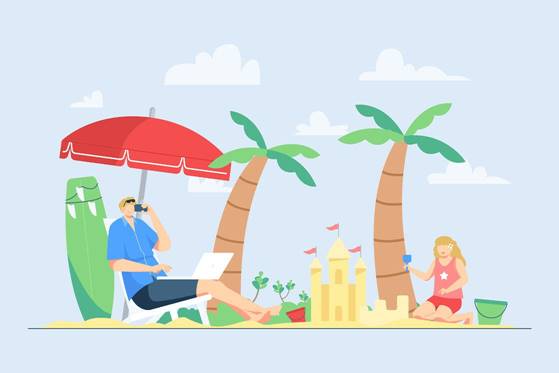 While people are excited about getting back to church and taking part in church events, they're also looking forward to catching up on much needed vacations and getting away for a while. To help stay in touch and keep your people posted on the latest and greatest around your church, you can easily set up mass text communications through your ChMS so they don't miss a beat. Our team has put together some tips and tricks on how to use texting to reach your people, along with popular examples of messages you can use.
Software Connections are Great;
People Connections are Essential

Connect with your Shelby Systems team at the upcoming Church Network Conference July 7-10 in Minneapolis. We'd love to meet you!
Join us at Booth #319 to talk about smart, simple and integrated church management software: ShelbyNext. Learn more about the benefits including greater management, financial accountability, flexibility, communication and visibility. Enjoy:
Onsite demos of ShelbyNext – see it in action!

"Thriving in Remote Business Settings

" live presentation co-hosted by Alfred Johnson, product manager for ShelbyNext Financials on July 8 at 1 pm.

Conversations with our partners from Protect My Ministry to learn more about the sought-after background screening integration with ShelbyNext.

A chance to win an exclusive Shelby Systems Integrated Gift Card Pack, valued at $450. It's time to personally enjoy a few of the critical elements of church software integration!
Not attending the Church Network Conference? Our team is happy to schedule online demos at your convenience. Contact your account manager, or provide us your contact information, and we'll be in touch.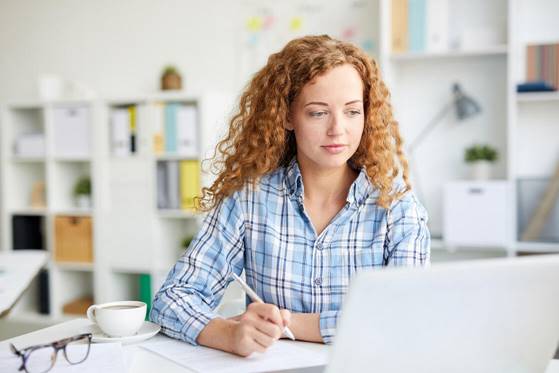 Webinar Recordings
Upcoming Webinars
Church Accounting Designed For Your Ministry
ShelbyNext church management software integrates with Shelby Financials for real-time financial and church management, all from a single dashboard. Join us on July 22nd at 12 pm CT for a live webinar to learn how ShelbyNext ChMS with Shelby Financials will help your ministry manage your church accounting with compliant and complete accounting software built for your church or non-profit's finances so that you can spend more time focused on ministry.
Advance Your Knowledge: A Quick Look at Best Practices for Groups and Promotions
Learn how to best use Groups and structure them to keep track of ministries and members. See the most efficient ways to promote classes and move members from group to group while keeping attendance history. Staff Trainers Carmen Dea and Mark Crain will show you a good overview of working with Groups to maximize your ministry and keep up with your members.

Presented by Shelby Systems
A Quick Look at Best Practices for Groups and Promotions
Wednesday, July 28
2:00-2:45 pm (Central Time)
Shelby Systems, 7345 Goodlett Farms Pkwy, Cordova, TN 38016