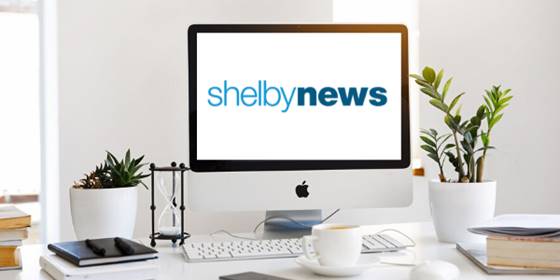 We hope that you enjoy reading our newsletter each month as we keep you "in the know" regarding our platforms and services. The August edition includes some tips that we hope help you grow your ministry and minister to your congregation.
In this month's newsletter we'll cover:
Promoting Classes or Groups

Using Accounts Payable Invoice Import Features

Online Giving that Keeps it Simple and Safe for Your Donors

Webinar Resources
We are here to serve you as you serve in your ministry. Have a blessed day and enjoy the newsletter!
Steve Pruitt
General Manager, Shelby Systems
Promoting Classes or Groups

Promotions in ShelbyNext Membership is an intuitive process once you understand where to go and the basic logic.

Essentially, you are MOVING (not copying or adding) records from one Group to a different Group. To start, find the Group the records are coming from and check the names you want to move. Next, click the 3-dot (More) icon and choose "Move to Group" from the dropdown menu. Choose the destination group and bingo, all those records have moved from the old to the new group.
Key thing to remember!! ALWAYS PROMOTE FROM THE TOP GROUP DOWNWARD. (Emptying out each group before adding the new group members. Hint: Move 12th grade before promoting the 11th grade.)

You can learn more by reading our help article and get best practices from our Shelby Trainers by watching our recent webinar recording on Promotions and Groups.
Using Accounts Payable Invoice Import Features
For users that need a way to import a list of AP transactions without having to manually enter each one, the new Transaction Import feature is just what you're looking for.
Online Giving that Keeps it
Simple and Safe for Your Donors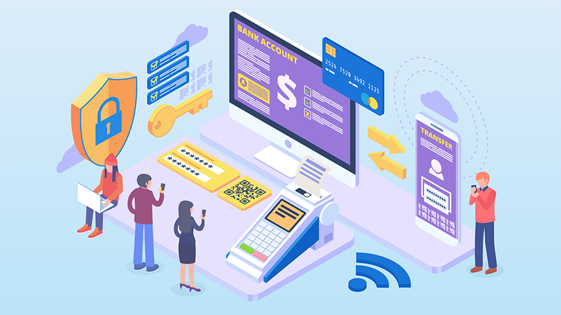 Having a state-of-the-art online giving solution is great. Unless nobody's using it. Your donors are missing out on tools that make giving easier and more secure than ever! Whether your church staff needs coaching on how to use your giving platform to its fullest potential, or you need actionable advice on how to encourage your donors to take advantage of your giving tools on a consistent basis, we have all the resources you need in one convenient location. See how you can make giving a better experience for everyone today!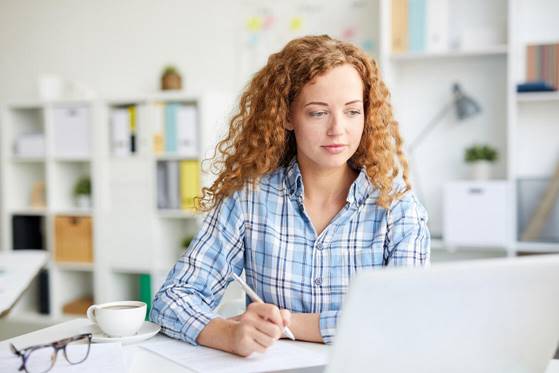 Webinar Recordings
Upcoming Webinars

Advance Your Knowledge: Purpose Driven Forms – Part 1 (Getting Ready for Fall) (August 11th)

We will look at using some of the powerful tools in the Form Management System to create Forms needed for lining up volunteers, setting up classes, or allowing members to send in information for a new pledge.


Join consultants Mark Crain and Staci Sampson as they unlock some of the ways you can collect and import information from members as you involve them in the ministry of the church.

You don't want to miss it! Register now and reserve your spot.

Stay Connected With Your Congregation Via A Mobile App (August 25th)

Your church leaders and attenders should be able to connect, engage, and communicate in one convenient location. That's why ShelbyNext includes a free mobile app, and if your ShelbyNext church management is integrated with giving, you get 2 apps – one for church leaders and one for church members.

Join us for a webinar on August 25 at 12 pm CT to see how Shelby's mobile apps can help:

Your church attenders -

Give. Watch media. Register for events. Increase church engagement. This powerful church app was built by people who really understand the Church.

Empower church leaders, anywhere

- access to accomplish daily tasks with ease, such as looking up attenders contact information, inputting attendance, sending mass emails and text messages, managing groups, and more. As a result, it's never been easier to connect with your congregation!

Secure your spot for this FREE webinar now!
Shelby Systems, 7345 Goodlett Farms Pkwy, Cordova, TN 38016