The Community is available to all Shelby v.5 and Arena Administrators and maybe a member of your finance and web teams. This website is a central place for Arena Administrators and Arena Staff to share ideas of how they are leveraging Arena for their organization and where we post announcements. (Contact the Arena Project Manager regarding access.)
Use the top filters to narrow results. Use the My Subscriptions tab to subscribe to topics of interest to you. Once you subscribe, emails are sent to you as new threads are posted.


Search – Use this field to search for specific content. Use the product filter to narrow results.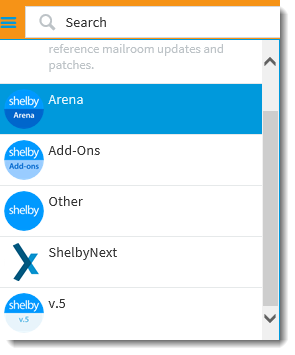 Forums – Use this page to search for topic specific information posted by other Arena organizations and Shelby Arena staff.

After selecting a topic, a list of current threads display. You can select any thread to read all thread posts or add your own thread post.

Select the Documentation tab to download documents such as manuals from previous releases and table layout files.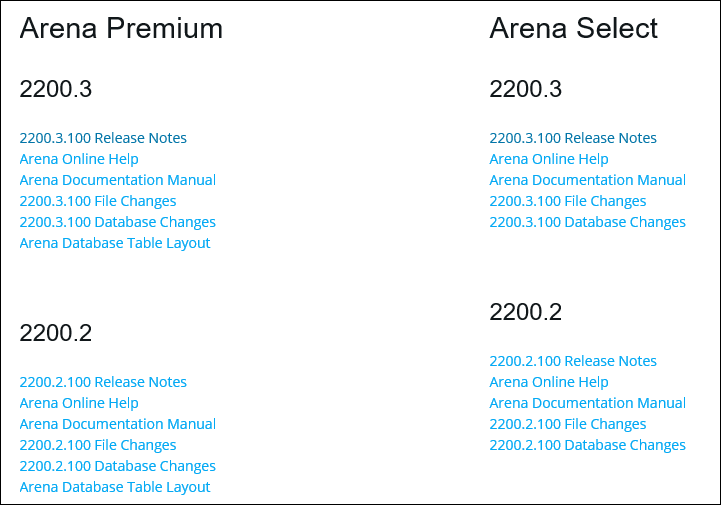 Select the Videos tab to access training videos.

Select the Downloads tab to access download files such as updates, technical papers, reports, and shared modules.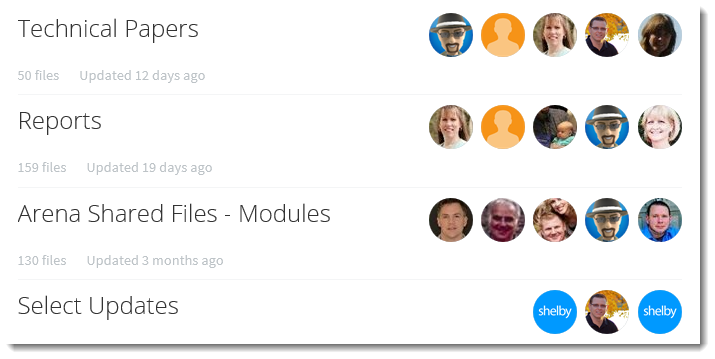 As a Developer client, you can access developer forums and files.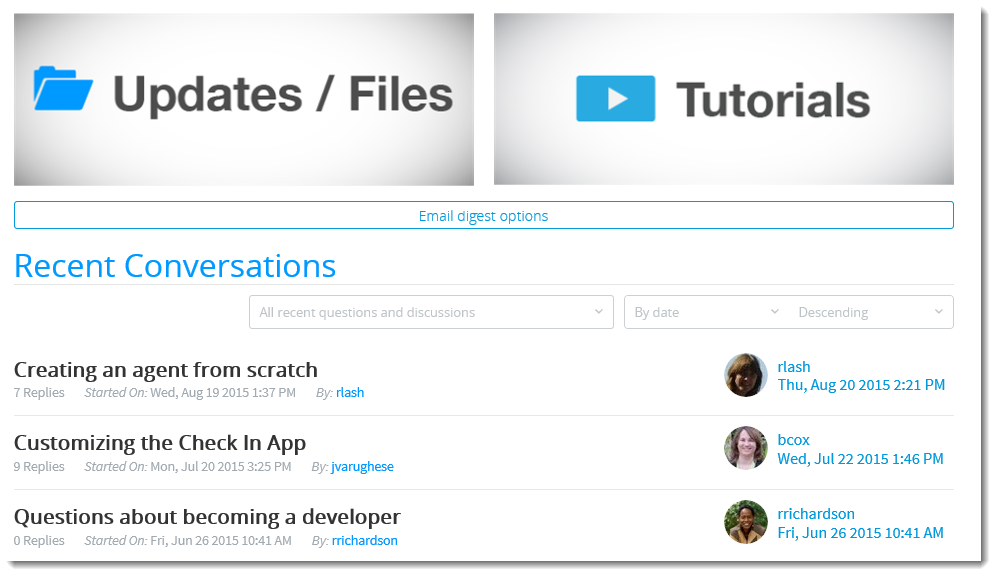 Under the More tab, you can access the Arena Vote page where you can access feature requests, review known issues, update your information and submit a feature request. Be sure to read the guidelines for feature requests on The Process page.